Wimborne Hamfest - 14th August 2022
Chris G-20618 / G0SDD attended the Wimborne rally and very kindly ran an ISWL table.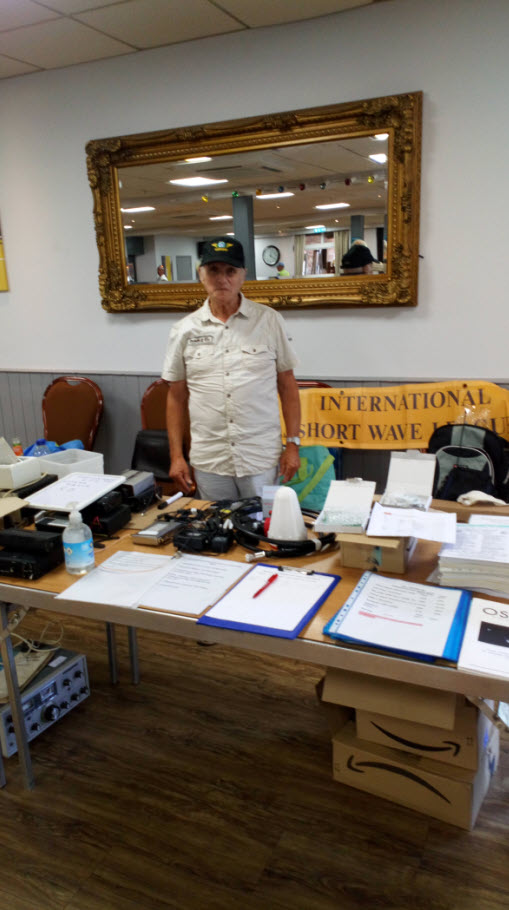 Chris G0SDD ready for action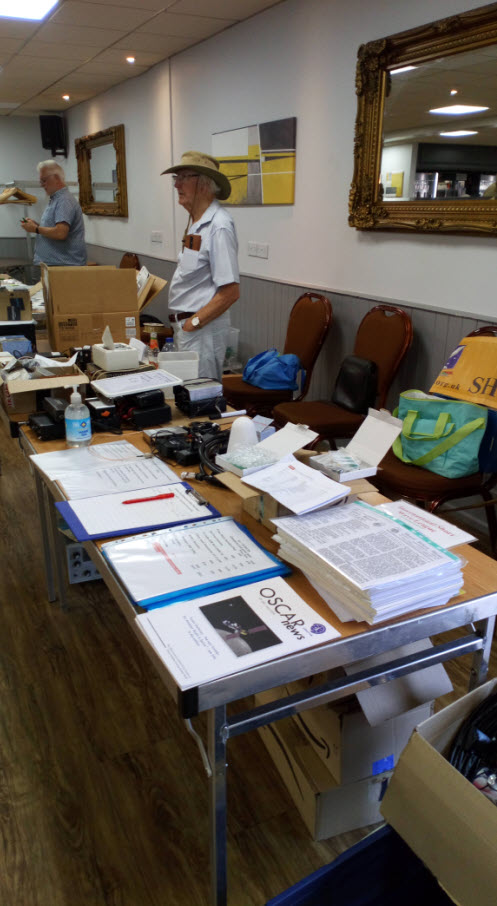 It is always good to meet up with old and new friends at Rallies.
The ISWL are hoping to attend this rally again in 2023.