GB4CLR - Cleethorpes Light Railway
From the 4th to 7th May 2007, the Grimsby Amateur Radio Society
(ISWL member G-21079)
operated GB4CLR from the Cleethorpes Light Railway.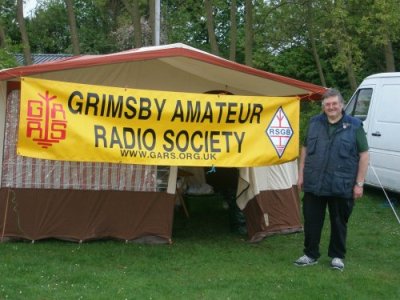 GARS Members - Rob M1BYQ Flying the Banner
in front of the operating tent.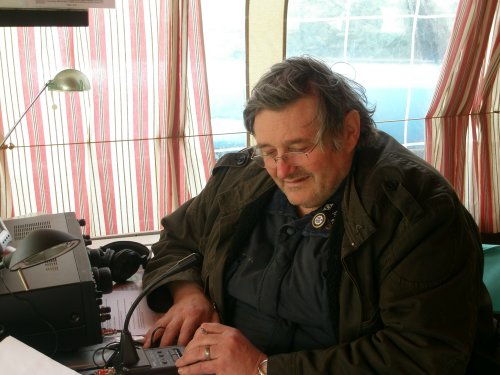 Rob M1BYQ in QSO
Cliff G4YHP was also QRV during the weekend
and took these photographs
ISWL Members who heard or worked GB4CLR during this event,
can claim a point for the Monitor award.
Do you want to affiliate your Radio club to the ISWL?.
Please download an information sheet from the home page.